What ya reading???
Hi gals!! I'm sure everyone is crafting away on their bookmarks!
What is everyone reading??
I've picked up some great books at the thriftshop lately.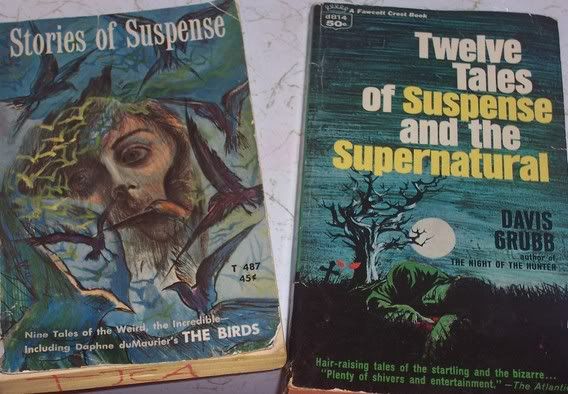 Some early 1970's paperbacks with cheesy horror stories. Just had to read them! :) The one on the left has the Daphne duMaurier short story that inspired Alfred Hitchcock's movie The Birds. Great read!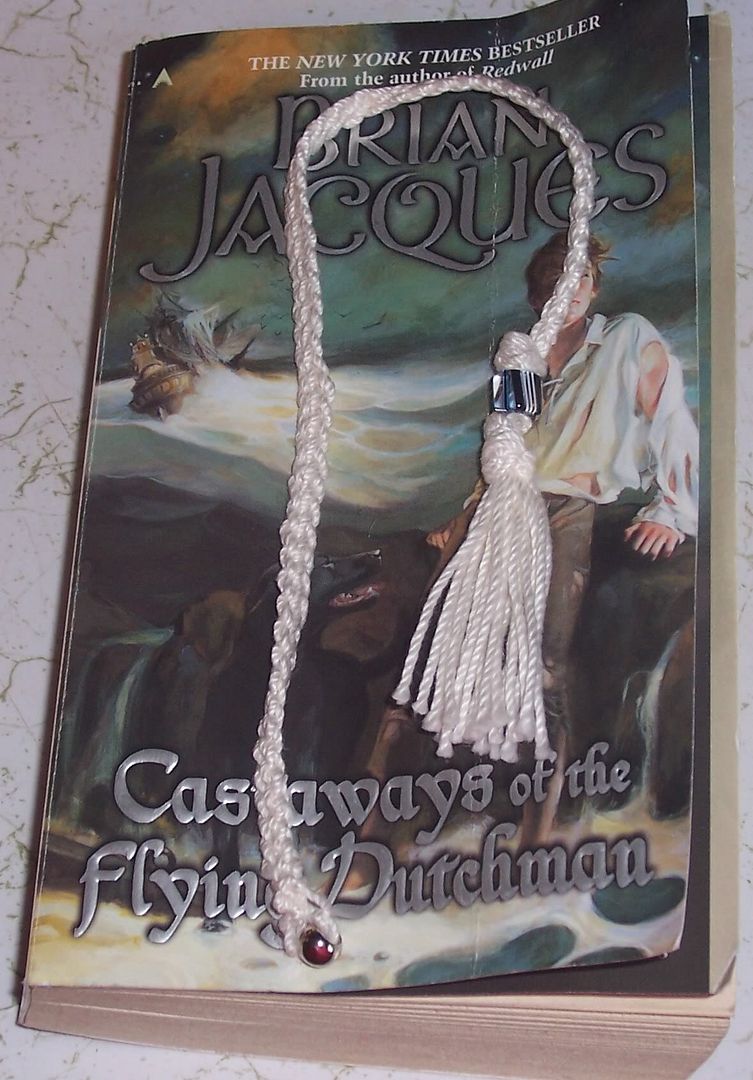 Brian Jacques is best known for his Redwall series, but I found this book at the thriftstore. Just had to read it. I'm gearing up for the new Pirates of the Caribbean movie that will be out soon! A ghost ship story was a definite must-read! I'm about 2/3 of the way through it now.....it's a very interesting story! And a relaxing read. And if you like stories about animals that talk (like Reepicheep in the Narnia stories), give the Redwall books a chance. They are great!!
And, I also picked up a book by Patricia Cornwell. "Portrait of a Killer: The Jack the Ripper Case Solved.'' It was published in 2002 and I wanted to read it soooooo bad, but didn't want to shell out the big bucks for the hardcover book. Picked it up used for 75 cents, and started reading it today. She actually travelled to England and went over all the police records of the crime, and she thinks she has the case solved. I'm not far enough into the book to know if I agree with her hypothesis or not, but it's definitely interesting so far!!
Hugs! Juli